Mercedes Benz E-Class 2017
A Testament to Luxury and Performance
Our selection of premium vehicles includes the Mercedes E-Class 2017, a true testament to luxury and performance. This exceptional sedan encapsulates timeless elegance with its sleek design and sumptuous interior, adorned with plush leather seats. Whether you're traveling solo or with a smaller group, the E-Class provides unparalleled seating comfort. With generous luggage space and effortless performance, it's the perfect choice for a seamless and stylish journey.
A Harmonious Blend of Luxury and Practicality
Among our premier vehicles, the Infiniti M 2013 stands out as a harmonious blend of luxury and practicality. This sedan offers a sleek design and a meticulously crafted interior, featuring plush leather seats that envelop you in comfort and style. Whether you're a solo traveler or part of a smaller group, the M 2013 provides exceptional seating comfort. Its spacious interior accommodates both passengers and luggage with ease, ensuring a hassle-free travel experience. With its refined performance and sophisticated features, the Infiniti M 2013 is your choice for a seamless and elegant journey.
Versatile Elegance for Your Travels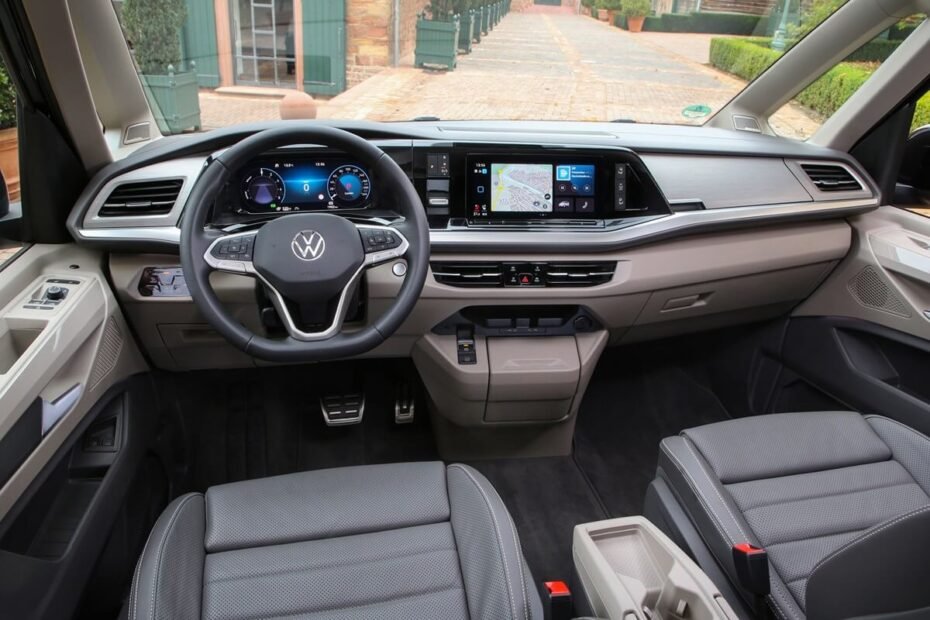 In our exclusive collection, the Volkswagen Multivan 2017 shines as a symbol of versatility and comfort. This exceptional MPV caters to both families and group travelers, offering an adaptable interior that ensures every passenger finds their ideal spot. With its spacious cabin and efficient performance, the Multivan excels in providing a smooth and enjoyable journey. Designed with families in mind, it boasts an array of family-friendly features and prioritizes safety, making it the perfect choice for those seeking both style and practicality on their travels.
Efficiency Meets Elegance
The Ford Mondeo 2018 is the epitome of efficiency and elegance. This sedan offers a seamless blend of style and practicality, designed to accommodate up to 4 passengers comfortably. With its sleek design and spacious interior, it's the ideal choice for those who value both sophistication and functionality. Experience a smooth and efficient ride with the Ford Mondeo 2018.