Private Tours
Experience hassle-free travel across Europe with your private, English-speaking driver. Our exclusive transport service offers comfort and safety as you explore the Balkans and Europe. Simply relax as our driver takes you to your destination. Whether you're in remote countryside or carrying a lot of luggage, we've got you covered. Enjoy a comfortable journey with the option to stop and explore along the way. Travel stress-free and make your European adventure memorable with our private chauffeur service.
Corporate Transfers
Facilitate smooth international business travel with our specialized corporate transfers. Our service caters to travelers coming from abroad, ensuring effortless transitions to and from the office. Our experienced drivers are dedicated to providing reliable transportation for your global workforce, ensuring they arrive at the office and return to their accommodations with ease. Choose our service to streamline international commutes and leave the transportation logistics to us. Make your global business operations more efficient with our corporate transfers.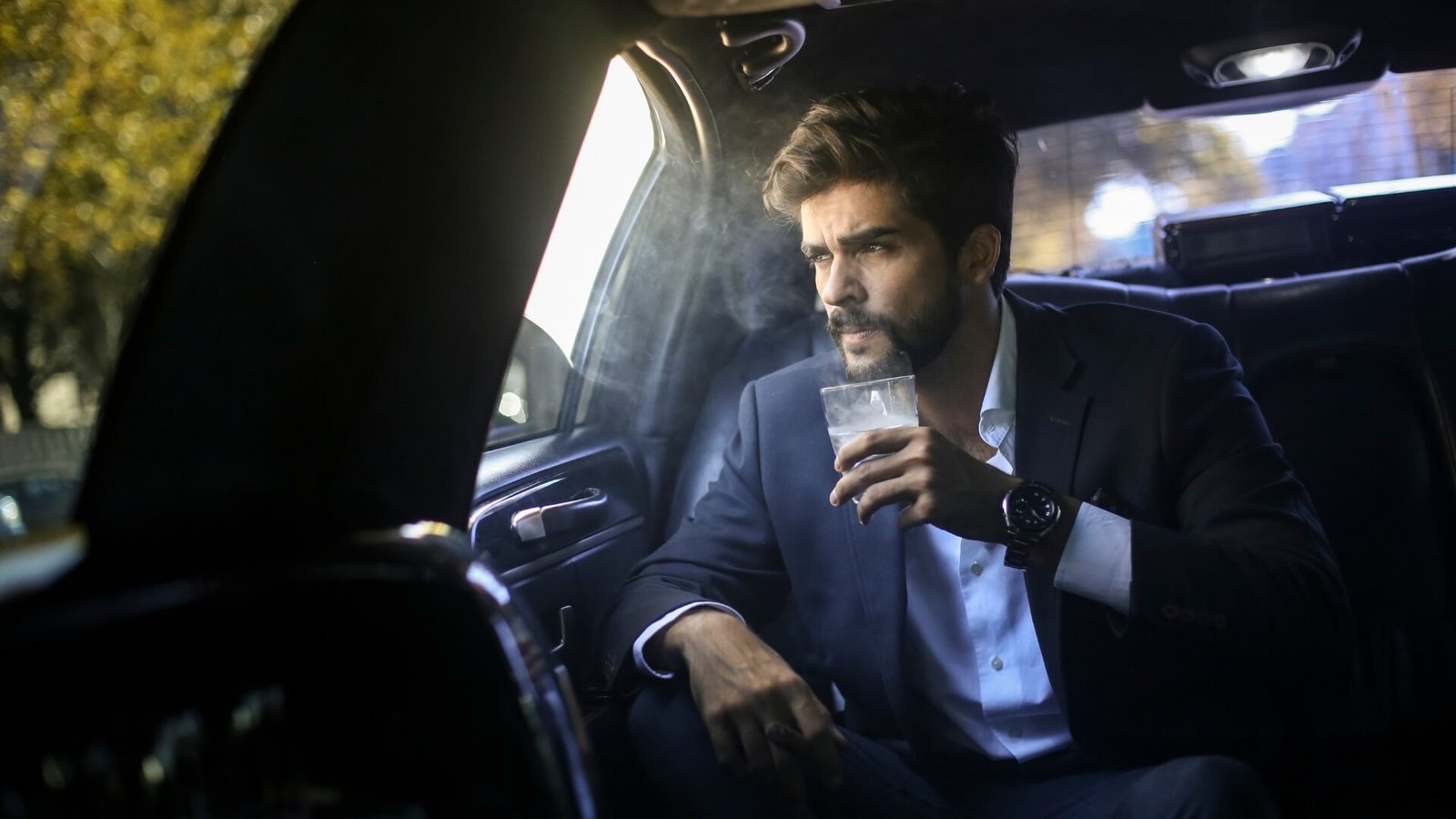 VIP Transfers
VIP Transfer offers discreet, personalized transportation for celebrities and executives. Select your vehicle, date, and time, and our seasoned chauffeur will pick you up at your convenience. We prioritize privacy and understand the needs of high-profile clients. Our experienced drivers prioritize your safety and comfort in well-maintained vehicles with premium amenities. Rest assured, your privacy is our top concern. Our drivers are discreet, ensuring a seamless experience. Frequent travelers can enjoy exclusive personalized discounts.
Airport Car Transfers
Experience top-notch airport car transfers with our service. Move in style with our luxurious cars. Your luggage travels free. We provide complimentary child seats, a refreshing bottle of water, and free Wi-Fi. Our experienced drivers prioritize punctuality and safety, ensuring a worry-free journey throughout Europe and the Balkans. Say goodbye to travel hassles and trust us for a seamless start and end to your trips.